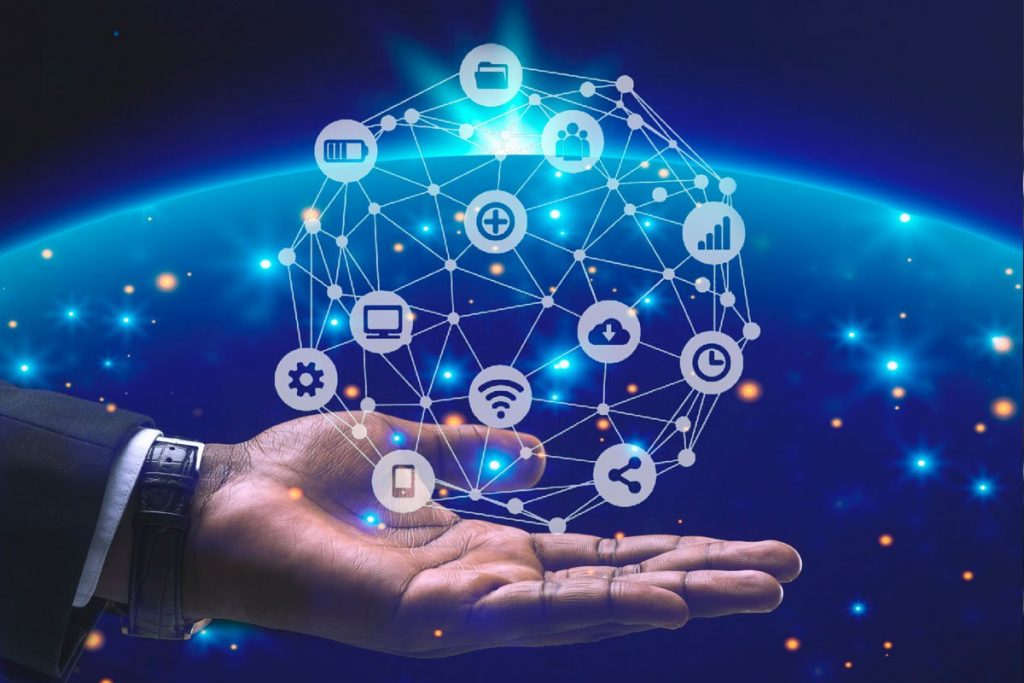 Custom software tailored to your needs
Our high-performance product culture empowers enterprises with high-end scalable infrastrastrures and products. We help you design and setup software, all hosted on secure private clouds dedicated to your needs.

Games
Solutions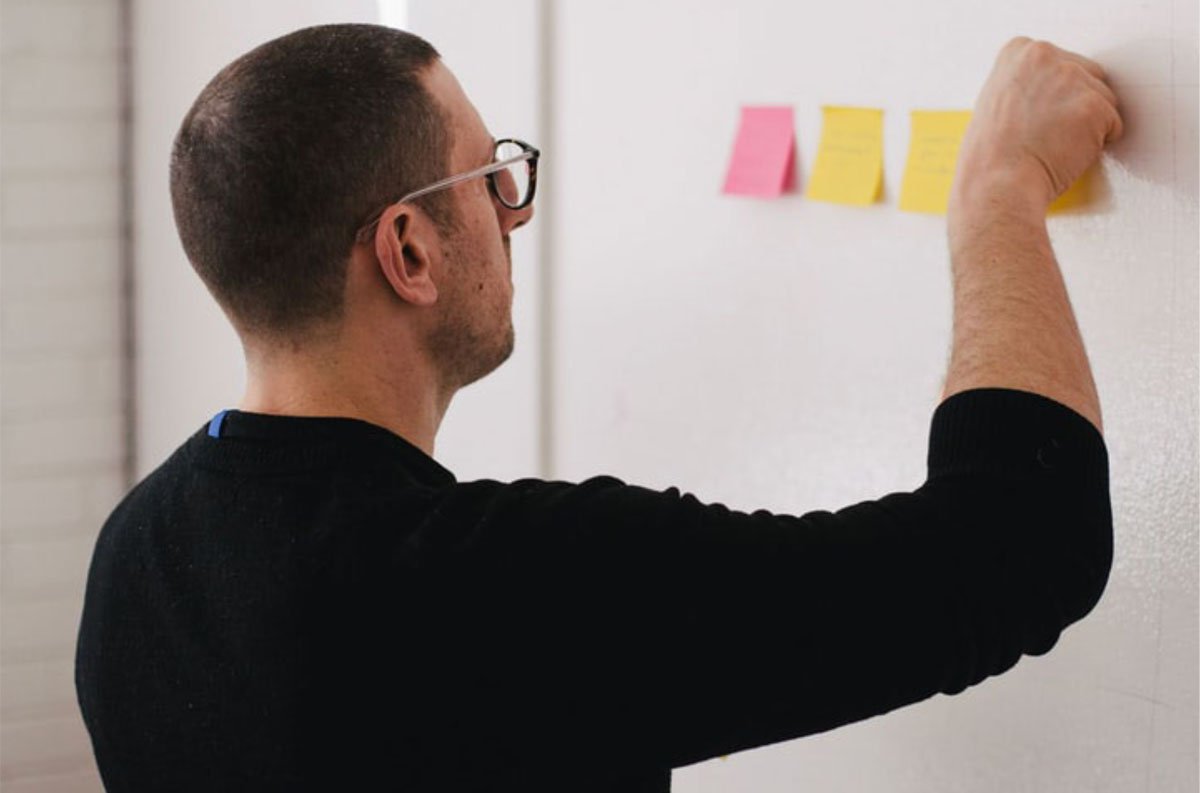 Custom Software
With a long history in the gaming software industry, we know gamification process impact the user experience. Our job is to develop for you custom software, unique and personalized technologies, that help your business to interact with your customers on personal level.
Products