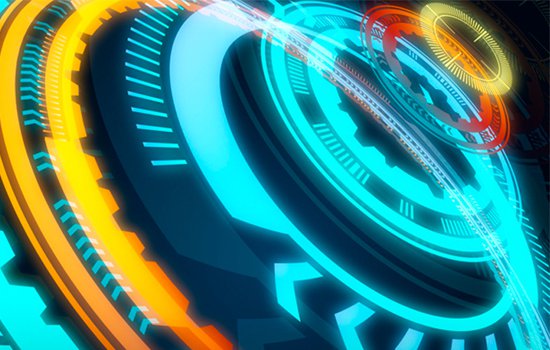 ABOUT US
Elicon is a software development company, specializing in enterprise custom software, focusing in digital technologies. We help businesses for more than a decade, to unlock their potential across verticals. Our data-driven processes help companies increase their customers' experience, improve decision-making and leverage operational efficiencies.
When selecting content for our ever-growing library of games, BetConstruct focuses on providing growth opportunities to our partners. Adding ZEUS PLAY proven games and slots to our Spring platform is another important step in that direction.

We believe that Zeus Play solutions will bring more fun & "gamble time" for players as well as operators will be able to make more profit and attract more players to their projects.

We are very pleased to add ZEUS PLAY games portfolio to our growing online platform. We are hopeful this deal will be beneficial for both parties as well as for our customers as they appreciate fresh and high quality content.
WHAT WE DO
We help you develop your growth to a sustainable business vision, in a digital world. We push innovation for enterprise software development in the gaming industry. From security, enterprise architecture, to product design.

IT Strategy
Adopt digital IT strategies that shape your growth in the digital age. Whether it's an intranet solution or an IT strategy, Elicon integrates your products, IT and enterprise architecture to help you and expand.

Custom Software
With a long history in the gaming software industry, we know gamification process impact the user experience. Our job is to develop for you custom software, unique and personalized technologies, that help your business to interact with your customers on personal level.

Product Design
Our Customer-first approach helps you evaluate your business idea and shape the development of powerful and personalized products and services.

Statistics
We can help you bring your vision into reality, in the timeline you need. A team of experts in statistical science, ensures the algorithms will deliver the most to help you grow in the gaming industry.
Home